Lisa K. Feulner, MD, PhD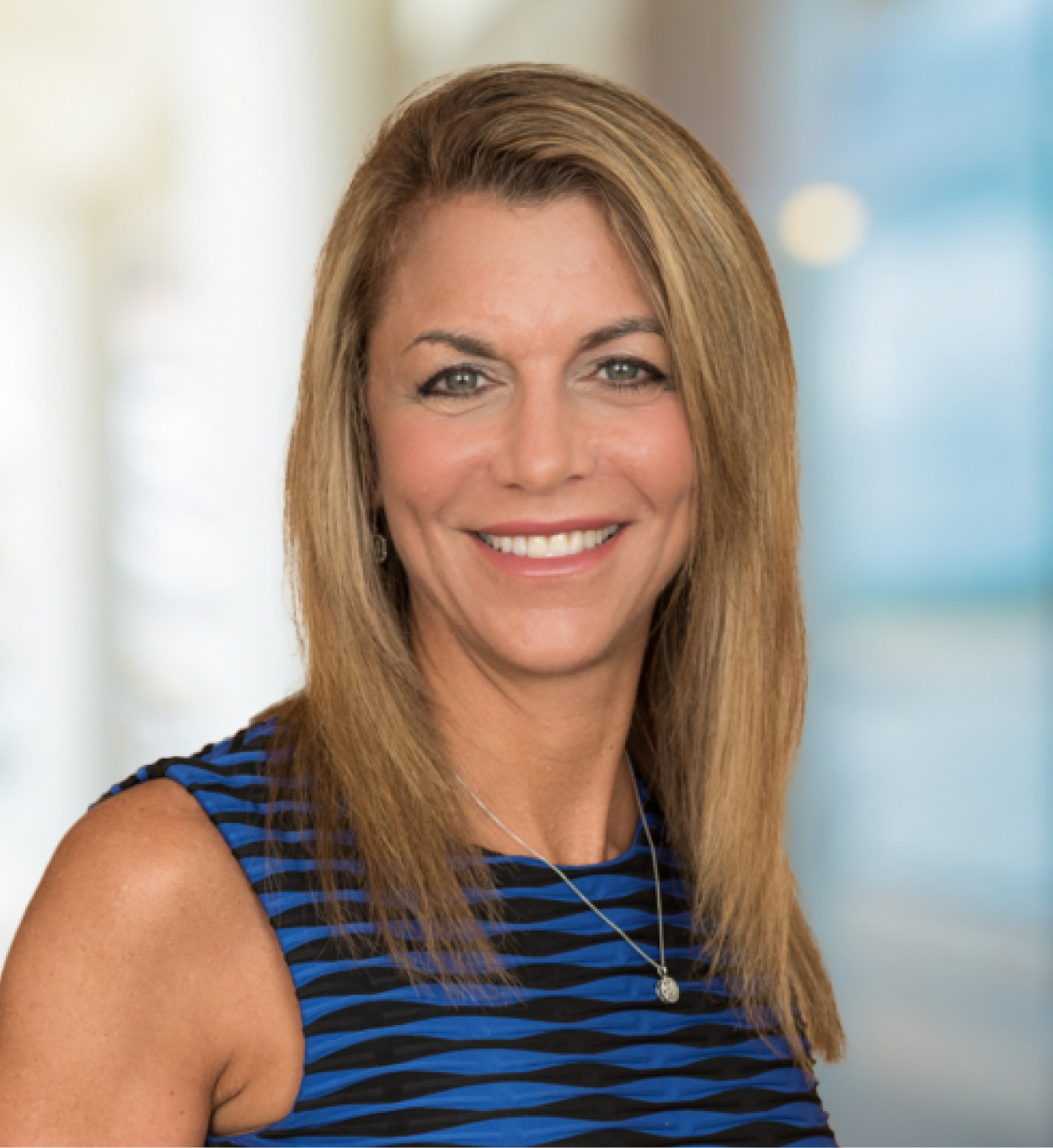 Lisa K. Feulner, M.D., Ph.D., is a board-certified, comprehensive ophthalmologist specializing in the evaluation and management of cataracts, glaucoma and ocular surface disease. She is the Chief Medical Officer and founder of Advanced Eye Care & Aesthetics and an active member of the Harford County community. In 2016, she was named Premier Surgeon 300, a list of premium refracting cataract surgeons identified by Ocular Surgery News as a leading innovator in the field of refractive cataract surgery.
She received her M.D. and Ph.D. from the University of Rochester School of Medicine and Dentistry, where she attended as part of the prestigious Medical Scientist Training Program. Dr. Feulner's graduate research focused on Molecular Neuroscience, which she completed at the Gerontology Research Center, NIA, NIH in Baltimore, MD, and Johns Hopkins University. She received the Janet M. Glasgow Memorial Achievement Citation from the American Medical Women's Association and is a member of the Alpha Omega Alpha Medical Honor Society. She completed her residency in Ophthalmology at the University of Minnesota where she was Chief Resident.
Specialties
Cataracts
Ocular Surface Disease
Dry Eye Management
Glaucoma
Surgical Eye Care
Cataract Surgery with Advanced Technology Options Including Laser Assistance and Premium IOL Options
Laser and Minimally Invasive Glaucoma Surgery
Aesthetic Services
BOTOX®, Dermal Fillers & Peels
CoolSculpting®
Honors & Awards
Alcon's "Outstanding Female Leader in Ophthalmology" (2021)
Athena Leadership Award (2018)
Hartford Award (2012, 2013, 2017)
Philanthropic Company of the Year Award (2016)
OSN Premier Surgeon Award (2016)
Smart CEO Brava Award (2015)
Doctors of Distinction (2015)
Influential Woman of Hartford County (2009)
---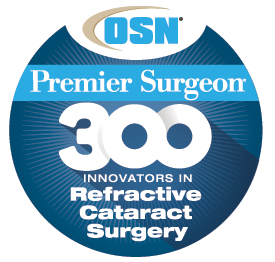 Lisa K. Feulner, MD, PhD, Named Premier Surgeon by Ocular Surgical News
Congratulations to our very own Lisa K. Feulner, MD, PhD, who was the only surgeon in the Harford – Cecil County area to be recently named as a Premier Surgeon 300 - a list of premium refractive cataract surgeons identified by Ocular Surgery News as leading innovators in the field of refractive cataract surgery. Surgeons selected for this honor work to educate their colleagues, innovate by developing novel technologies and techniques to advance the premium lens practice, or perform a high volume of premium refractive cataract surgeries. Click here to see the full list